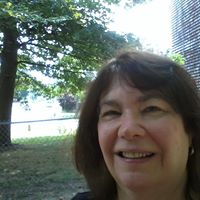 Michele Lowenthal, MS, MHC is a mindbody therapist who works with clients to help unlock the unconscious reasons that our bodies produce chronic pain.
Repressed emotions can create body pain. A simple method of reeducating the conscious mind to the mindbody connection can unlock the causes of pain and end years of suffering.
Live your life without back or other body pain. No exercise or medication needed. For this therapy to work, you must be open to believing that the mind can create pain in the body.
It is required that you complete a form stating that to the best of your knowledge, you have been cleared by a physician and that you have no tumors, cancer or infection that could be causing your pain before we begin.
Contact
Michele Lowenthal MS,MHC
Therapy via Skype and phone
781-413-7055
Email: mlowenthal0625@gmail.com
Back Pain Counseling